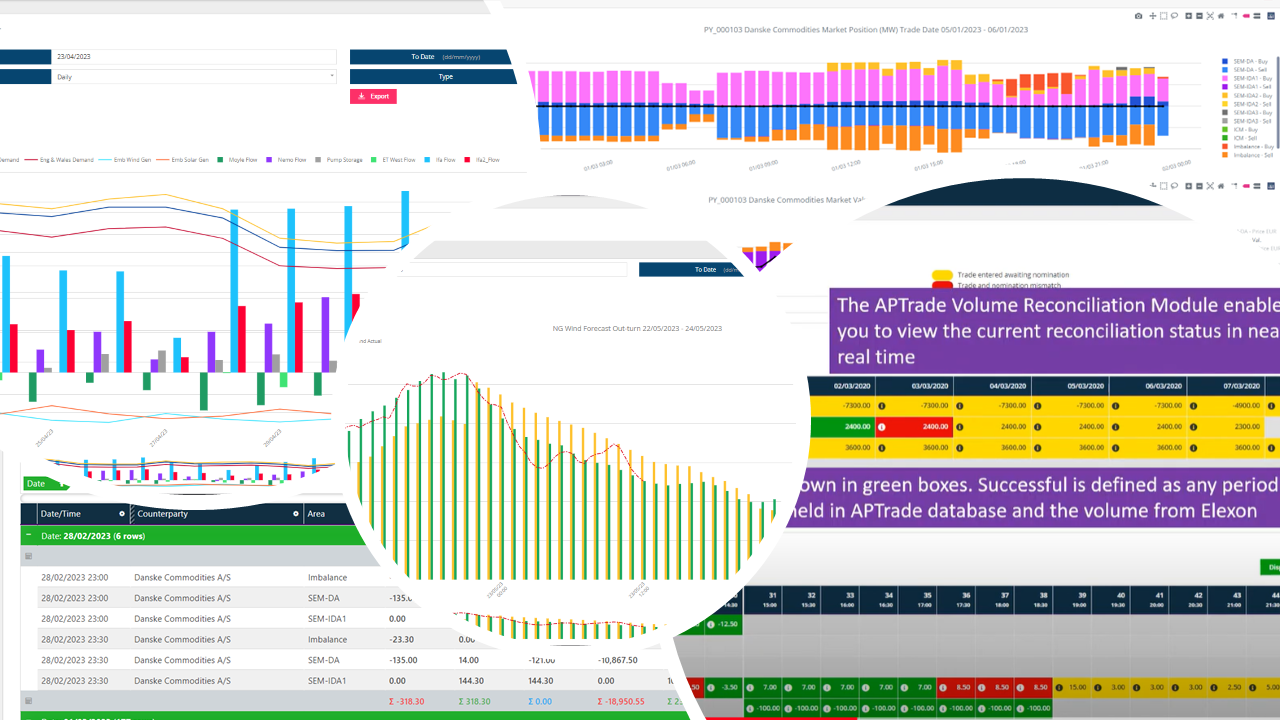 APTrade Energy Trading System
Our Energy Trading system (ETRM) is here. APTrade's Energy ETRM will allow you to create and manage your trades, allow automated communication with Elexon for notifications, buy and sell on the EPEXSPOT auctions and continuous market.
Cloud based - APTrade's Energy ETRM has been built as a modular web-based application that is hosted in the cloud.
Trading Interface - APTrade's Energy ETRM web interface allows speedy trade capture and price management, logistics, scheduling and position management. Trades can be entered into the system directly or pulled from the EPEXSPOT Comtrader and ETS applications.
Straight Through Processing - APTrade's Energy ETRM is certified for the EPEXSPOT exchange under their ISV program allowing Straight Through Processing (STP) for Auction and Intraday Trading.
Elexon Volume Reconciliation - APTrade's Energy ETRM Notification Module has been specifically designed to assist participants in the British Electricity Trading Arrangements (BETTA) in Great Britain.
Real Time Market Info - APTrade's Energy Data Module gives the trader real-time information to help with Trading decisions
Watch this video to find out more
All-Island Analytics
We provide detailed analysis of the day-ahead and intraday electricity market trading for Ireland and Northern Ireland as part of the Single Electricity Market (ISEM). The I-SEM market has a high level of wind intermittency and this coupled with interconnections into the GB power market leads to a volatile market with many trading opportunities.
Auctions - The Day-Ahead Market is for single pan-European energy trading for scheduling bids and offers. The data is captured from the three daily auctions.
Intraday Continuous Market - Collects data from the Intraday Continuous Market which operates 365 days a year
Unit Data - Detailed analysis of the trading activites right down to unit level.
Weather and Wind Data - Capture the weather and Wind data and in general the wind imbalance is the primary driver of the market imbalance...
Demand, Generation and Interconnector Data - We collect all the relevant data and give you the tools to analyse and make the right decisions.
Find out more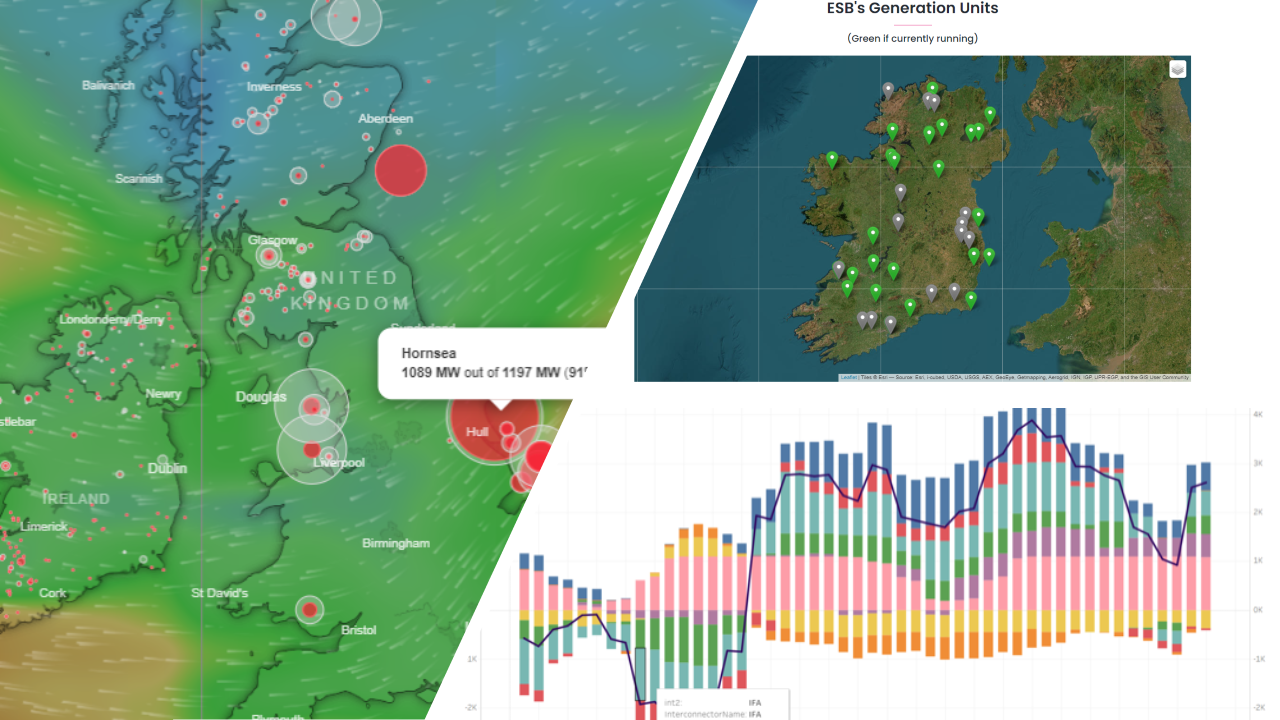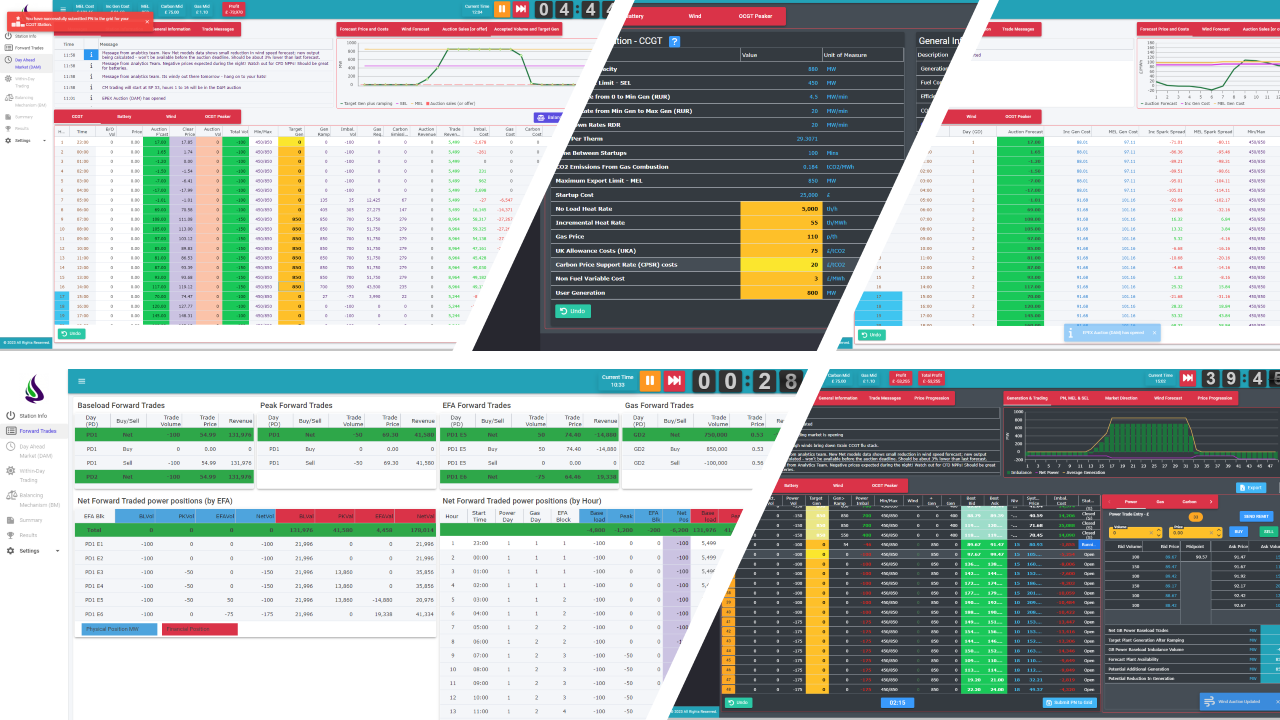 Energy Trading Simulations
APT Energy offers a portfolio of highly detailed interactive Energy Trading Simulations. These trading games have been developed (and are continually updated) with major utilities ensuring a detailed and realistic insight and hands-on experience covering most European markets
Trading Simulations - Realistic representation of various trading activities. Working under time pressure to make the correct trading decisions.
Learning - Effective learning by doing rather then listening.
Scenarios - Scenarios become more progressively challenging. Motivated learning through having fun.
Dispatch - Learn how to despatch your suite of generation plants in the GB and Irish Markets and trade to optimise your assets.
Options - Learn how to Delta Hedge to manage your risk position (VaR) in an interactive simulation where you need to interpret the market and make decisive decisions.
Download brochure and ask for a demo
AptDealer
AptDealer is our quick trading game, It has been developed to give a user an understanding of trading in a fun and challenging way.
Events - can be used interactively at events and Trade Fairs to pull prospective customers to your exhibit.
Compete - Compete in an real-time leaderboard to showoff your knowledge of energy trading, in one of our games
Analyse - analyse, anticipate and react quickly to market changes. To increase your profits, sell when the price is high. Rising and falling prices are indicated by the price graphs. You can also "Short" the market by selling when the price is high and buying back when the price is low.
Play AptDealer Now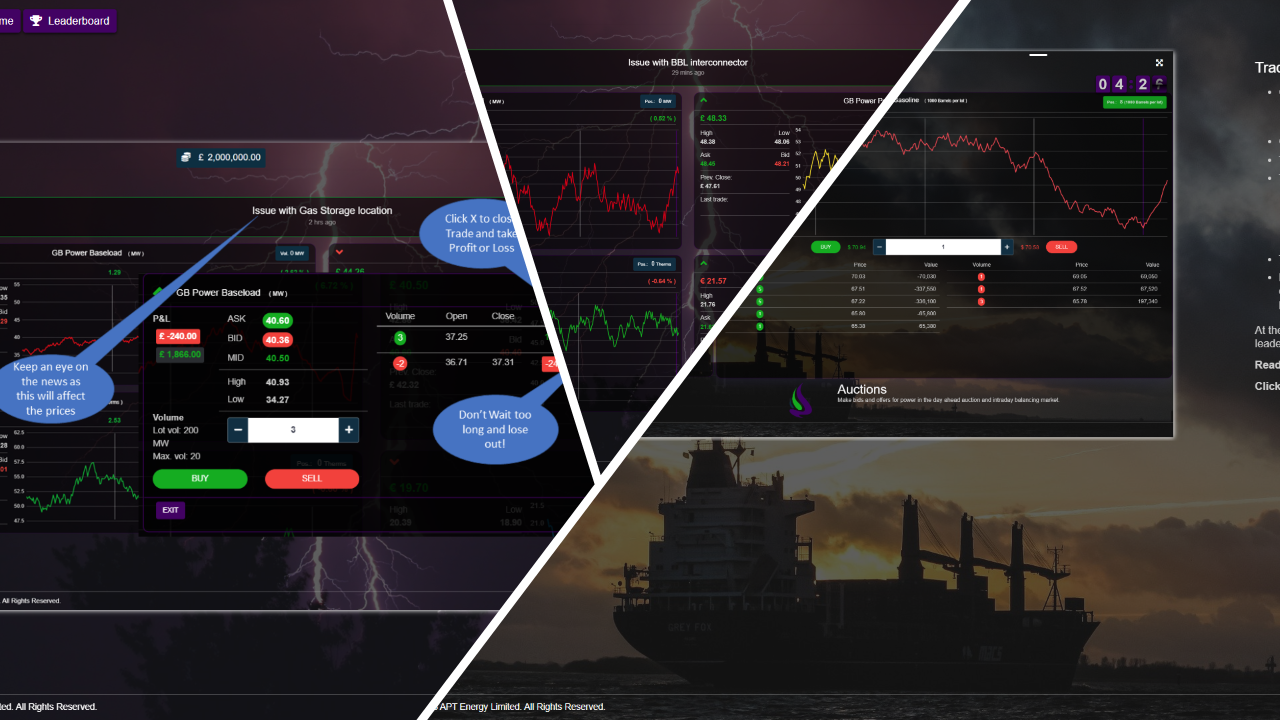 Partners
Apt has developed strong partnerships to improve our offerings for our customers.
Energy BrainPool - EBP is an independent energy market expert for the energy sector that focuses on the electricity and energy trading in Germany.
Lilac Energy - Lilac Energy delivers The Fundamental Data Manager (FDM) which is a modular system for the collection of commodities and financial data curves, which typically include forecast and actual commodity consumption and production, and actual and forecast market prices.
PACES - Independent consultants expert in wholesale energy markets and low carbon technologies. Helping clients understand a complex and evolving market place, formulate and implement decarbonisation strategies, and optimise commercial benefits.
Certified ISV with EPEX SPOT - EPEX SPOT is the leading exchange for the power spot markets at the heart of Europe representing 50% of European electricity consumption.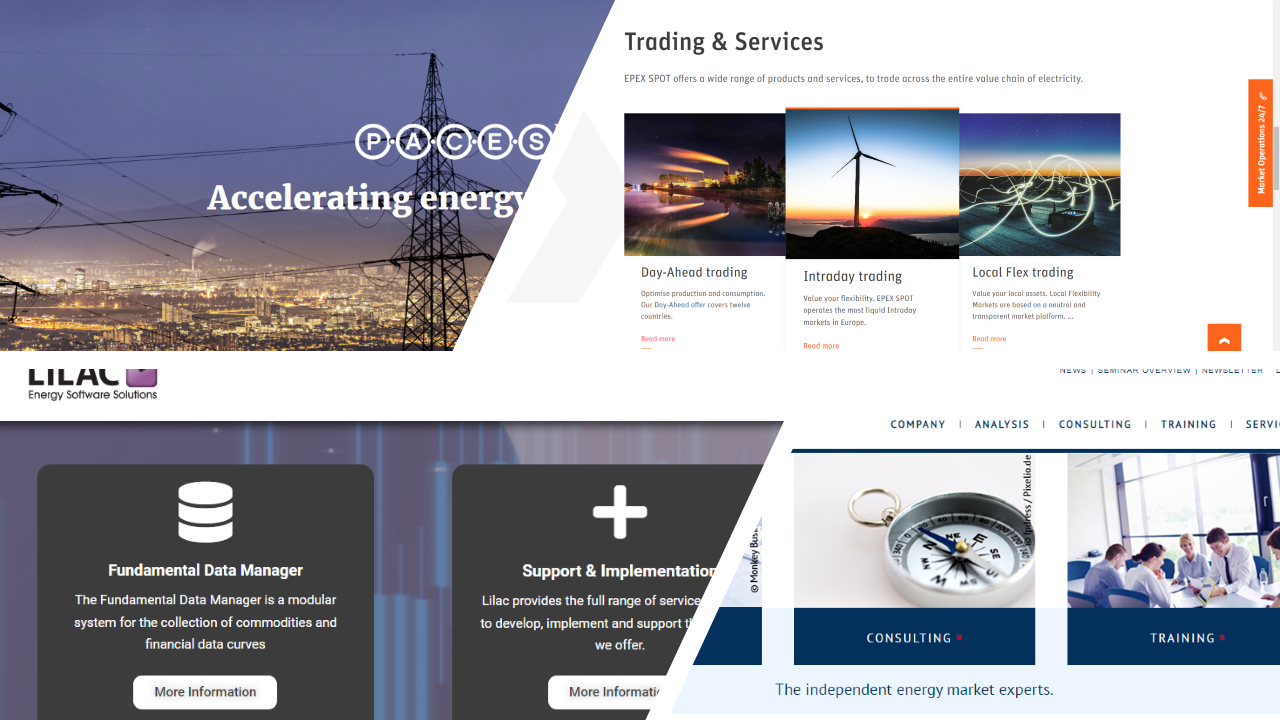 Testimonial
What Our Clients Say!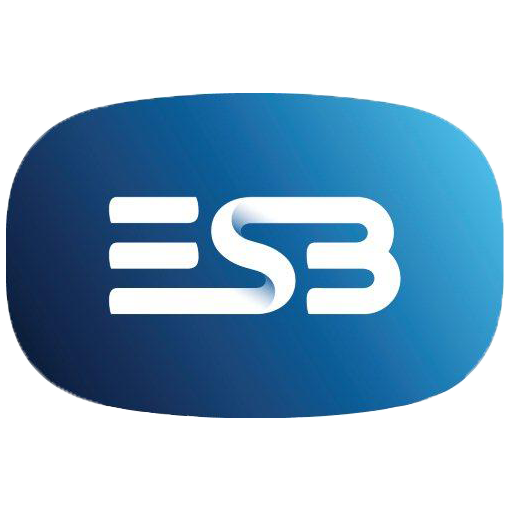 We are a major Irish utility and we commissioned the development of an ISEM specific Trading simulator from Apt. This included a number of different types of generation plant allowing us to mirror the new markets and giving valuable insight into how the market operates. This was rolled out across our organisation including station operators, traders, risk management and back-office staff. We will continue to run the ISEM simulation across our business as it is an invaluable tool to educate both current staff and new recruits.
ESB
Business Change Manager
We as an independent generator in the UK used the training course for graduate selection. A group of potential recruits were put through the course and simulation exercise while being observed by our HR and trading management. This allowed our organization to observe how they behaved in a practical, team-based exercise with an element of unfamiliarity and time pressure. As well as allowing us to select candidates with a quick grasp of commercial and technical issues, the business felt it demonstrated their own progressive nature to potential recruits.
Intergen
Graduation Scheme Lead
As an independant consultant I have been very impressed with APT's ability to develop new functionailty and have worked very closely in the development and the delivery of the trading simulation software, The sim,ulaitons have been a great success with a range of clients'.
Paces
Tom Bent - Director